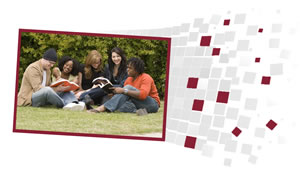 Why Award Concepts?


Joining and being part of a fraternal organization is a source of pride, identity and unity. Many members enjoy wearing an emblem of their organization as a way of displaying pride in belonging and participating in this community.

Award Concepts can assist you in creating symbolic jewelry pieces for the members of your organization to wear proudly, as they faithfully represent your mission and values to society. We specialize in custom award jewelry and innovative recognition programs for schools, businesses and organizations. From consultation to fulfillment, we'll strategically handcraft custom pieces to fit your needs.

Award Concepts helps recognize membership in fraternal communities. We work with you to
develop a truly unique design to reflect the individuality of your organization and the members
who contribute to it.

We utilize our tradition of integrating personalization, manufacturing, technology and attention
to detail to provide the best overall value to our customers. We listen to what you want and
then make your concept a reality.

To learn more about Award Concepts and the services we provide, visit our corporate website here: www.awardconcepts.net.