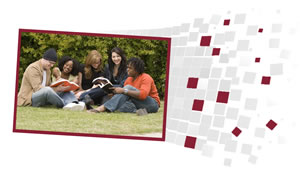 Customer Service
When it comes to Customer Care, we have one simple standard: providing individualized and engaged attention to every customer of ours. Our Care Specialists are committed to making your ordering experience truly special and stress-free.

Our responsive and reliable Customer Care Department sets us apart from other retailers and manufacturers. Each of our accounts is assigned a dedicated Care Specialist who works closely within the framework of your organization and specific needs.

To contact our Customer Care Department, click HERE.